Community Health Explorer
A collection of web maps displaying health and health-related indicators for Florida.
---
Florida Health's Environmental Public Health Tracking Program works in partnership with the US Centers for Disease Control and Prevention to track diseases that may be related to environmental exposures.
Learn more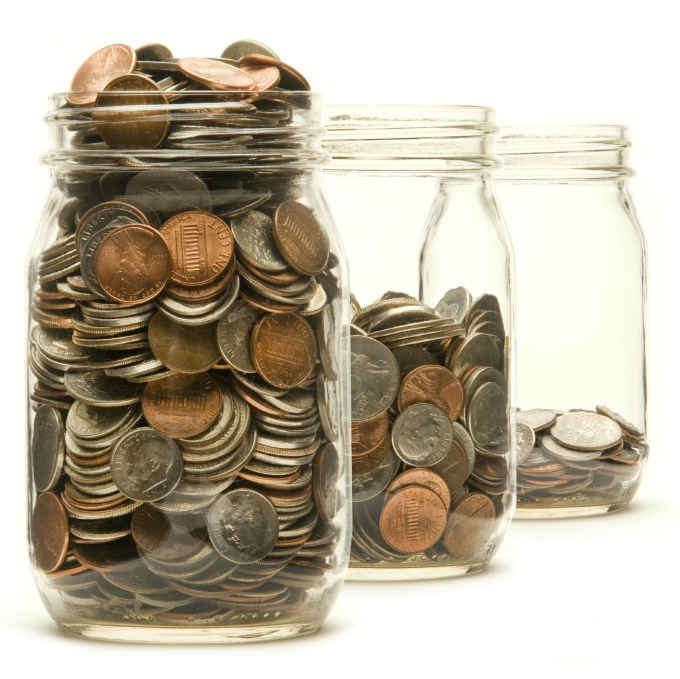 Economic Hardship Index
See economic conditions for Florida populations.
Visit the Economic Hardship Map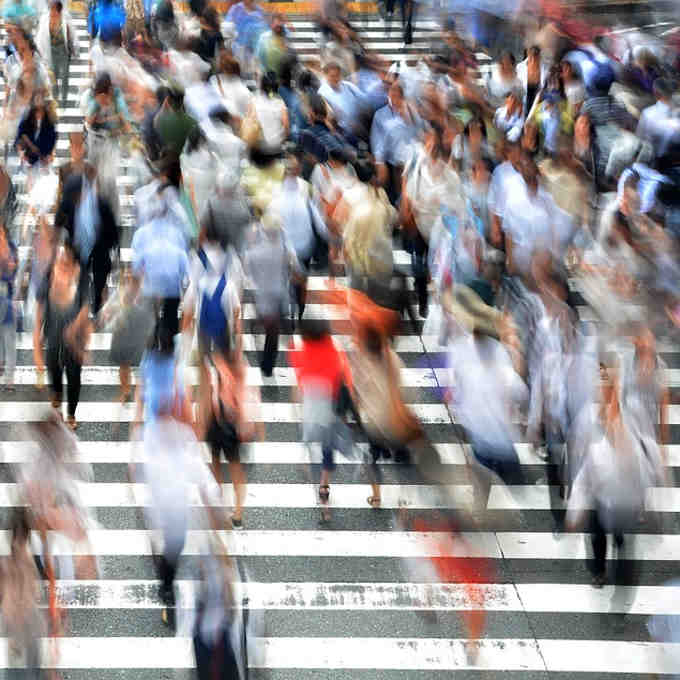 Walkability Measures
See walkability measures for areas around Florida.
Visit the Walkability Measures Map